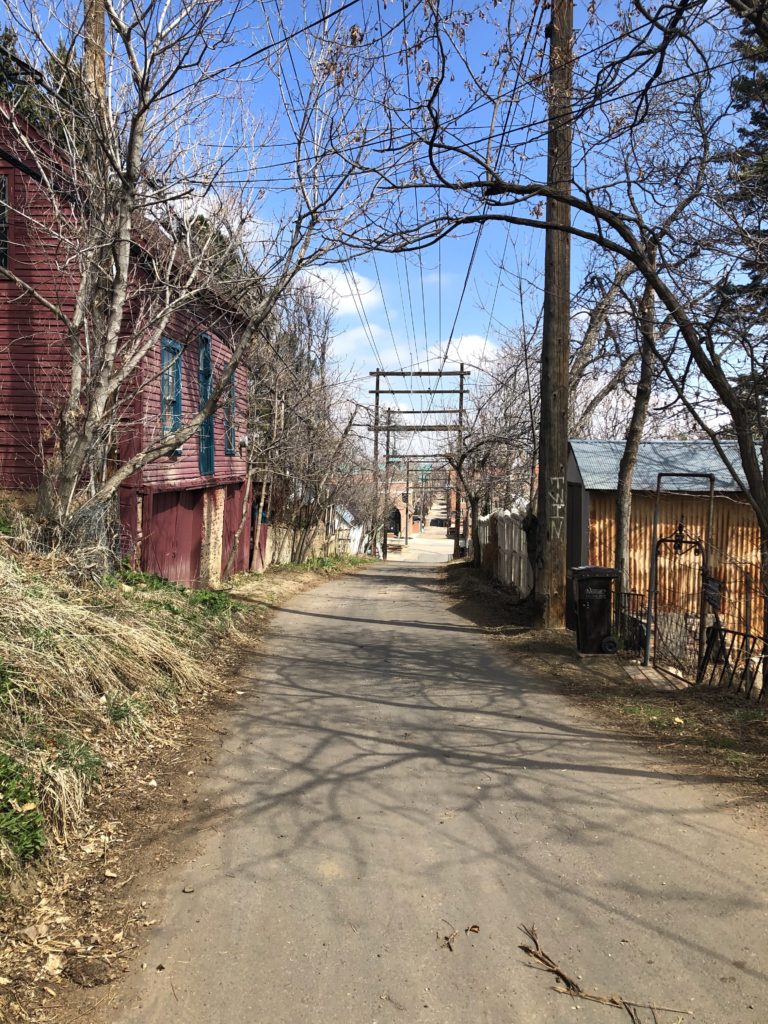 TGIF, or more accurately, TGIFOADFTM – " Thank God It's Friday Or Any Day For That Matter," but that doesn't exactly roll off the tongue. And it's not even Friday, but who cares? Every day pretty much seems like the last at this point, which makes it hard to settle into the normal waxing and waning of the week that most people live by – you know the Mondays representing new starts (who starts a diet on a Wednesday?) rolling into Fridays, which begin a different mindset all together, with Wednesday's hump day connecting it all. My Tuesdays are pretty much the same as my Saturdays or Sundays now. That distinctively different energy from the weekdays to the weekends is gone. Now, all days seem the same.
Here are my observations and silver linings that I've noticed these past few days, with some random thoughts for good measure.
I notice that even though the physical distancing continues when I'm out walking, with distances getting larger by the day it seems, I hold my breath when someone passes me. I'm guessing this is an instinctual reflex more than anything else. Now that it's come to my attention though, I can't stop doing it.
I'm enjoying the self-nurturing that's been taking place under my roof. I'm feeding myself so much better these days, not only because all of the "not so healthy" snacks are long gone, but also because with little else to do, I'm putting a lot more thought and energy into the meals I'm making. It's giving me a nurturing sense of comfort. Evidently I'm not alone. Stores are having a hard time keeping yeast and flour other shelves as there's been an upsurge in bread baking.

After talking to a dear friend of mine recently, who cut her hand while cooking (thankfully, she was up to date on her tetanus shot and didn't need stitches), I realized how important it is now more than ever, to stay healthy and without injuries. I carry those thoughts along with on every walk. No goofing off, Laurie. Now's not the time.
Procrastination tendencies seems to expand in relation to the "to do" list… the shorter it is, the more I procrastinate. Case in point, I've got 2 forms I need to scan and send to my accountant but just can't seem to get it done…. because I don't have the time???? Next week. Maybe Monday. Yeah, Monday will probably work. I will do it on Monday! I accomplish a lot more when I'm busy. I am not busy now, although oddly, my days seem filled.
I estimate that at least half of my day is filled with communication… FaceTime, emailing, phone calls and even a letter or two that I've written. That's been a lovely gift. I'm talking/texting/FaceTiming with friends on a far more regular basis. THAT I hope remains long after the quarantine ends.
Pilates on the mat via Zoom has become my almost daily routine and definitely a big part of my social life. There's a new teacher, who most of us haven't yet met in person yet, who told us that although she's never met us face to face, she knows what many of our bedrooms and living rooms look like now. There's a comforting kind of intimacy in that as she's coming to US for the pilates classes rather than us going to her via the studio. My pilates on the mat is a big part of my day now. Thank you, Bolder Pilates.
A few days ago, I staged my own little tribute to Kenny Rogers and had an afternoon all Kenny all the time. I've got a lot of good memories in those songs. I can't say I didn't bust out a few moves on a few of them. The freedom to do what I want, dance parties and themed days included, has me wondering why I don't do that every day. I may have to carry this over to the "post quarantine days." (My list of carryovers post quarantine days is lengthening…) I've got Jane Goodall's birthday on deck next week…

I realized last night when I was stacking up my dinner – grain, vegetables, greens, some sort of dressing, possibly topped with nuts, all stacked up, that this type of meal preparation wasn't a first for me. When I waited tables at Steak n' Ale in the early 80's, the employees had to pay for their meals (a discounted rate, but it was still money out of our not very full pockets). What was free, however, was the bread, the rice and the salad bar. The interesting "casseroles" that came out of being both creative, hungry and poor were pretty amazing starting with the base of rice or bread then stacked with veggies from the salad bar, topped with cheese then given to the cooks to heat up. My friend, Vickie Rhodes, was so clever in her dishes that I'm surprised Steak n' Ale didn't reformulate some of them for a lunch or dinner special. Yep, I'm stacking my dinners now in the old Steak n' Ale tradition. The big difference now is not having to eat it in the smoke-filled back room of the kitchen. Thankfully.
Bad news seems to be piling on daily and shoulders seem to be broadening at the same pace to absorb it all. A short 2 weeks ago, one piece of any of the news we're hearing daily would have felt far more devastating on its own than the constant outpouring of bad news we've become used to. It's a bit of a "bring it on" mentality at this point. I'm by no means saying that it's easy when new stats are presented to us but rather, it's just something that I'm becoming accustomed to, hard as it is to hear. I know what the lead in story on the news is going to be and likely the story that will fill most of the time slot. My stomach still drops and the fear and sadness still permeate but I know what to expect now. I've learned by default the importance of emotional self care. Meditation. Journaling. Writing this blog. All have been tremendous tools for me right now. Thank you for reading.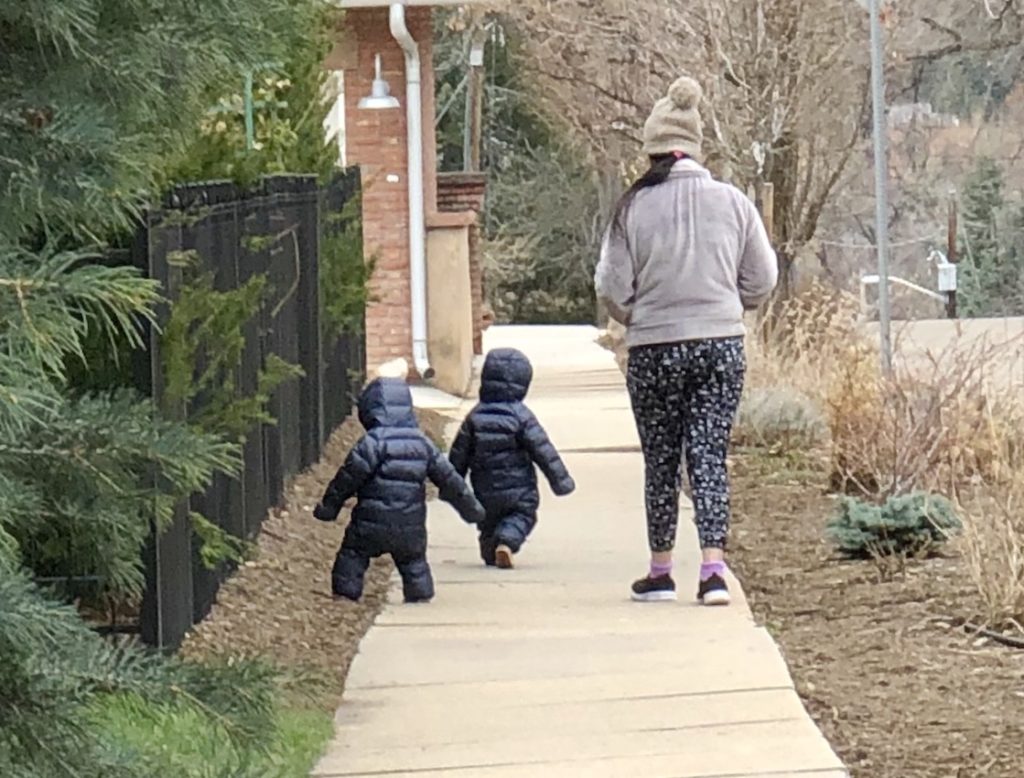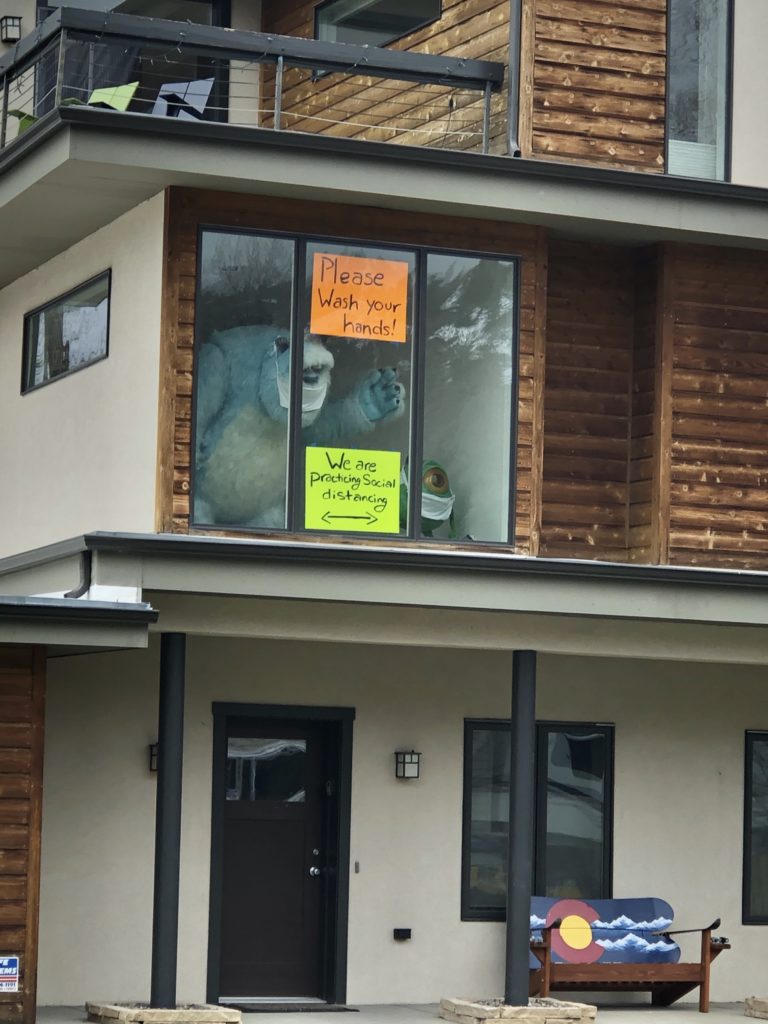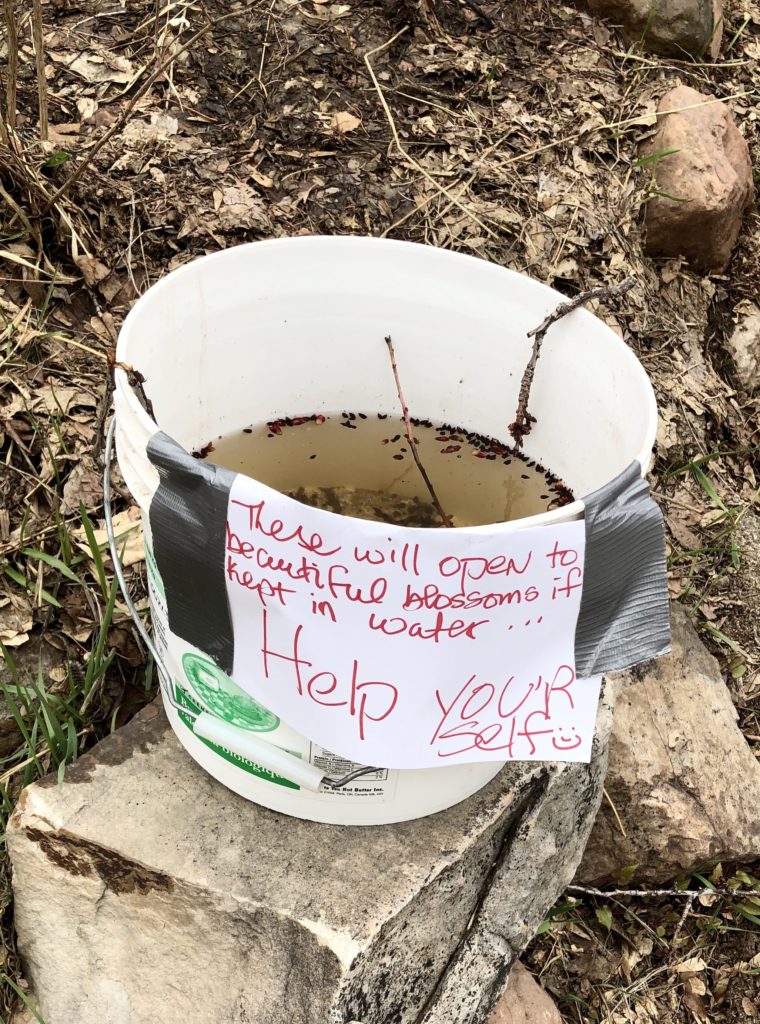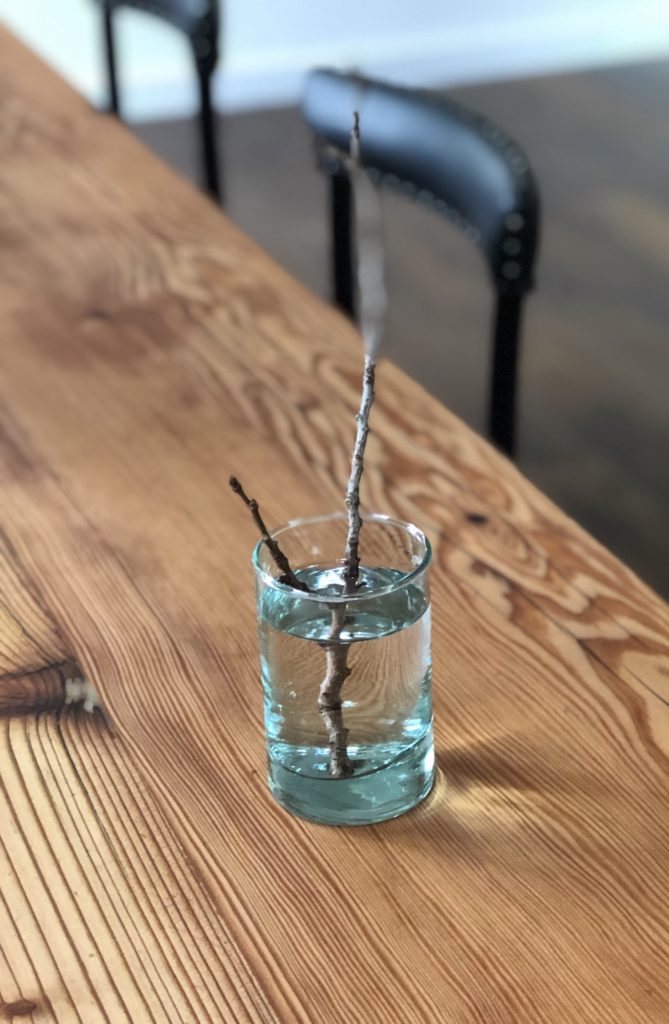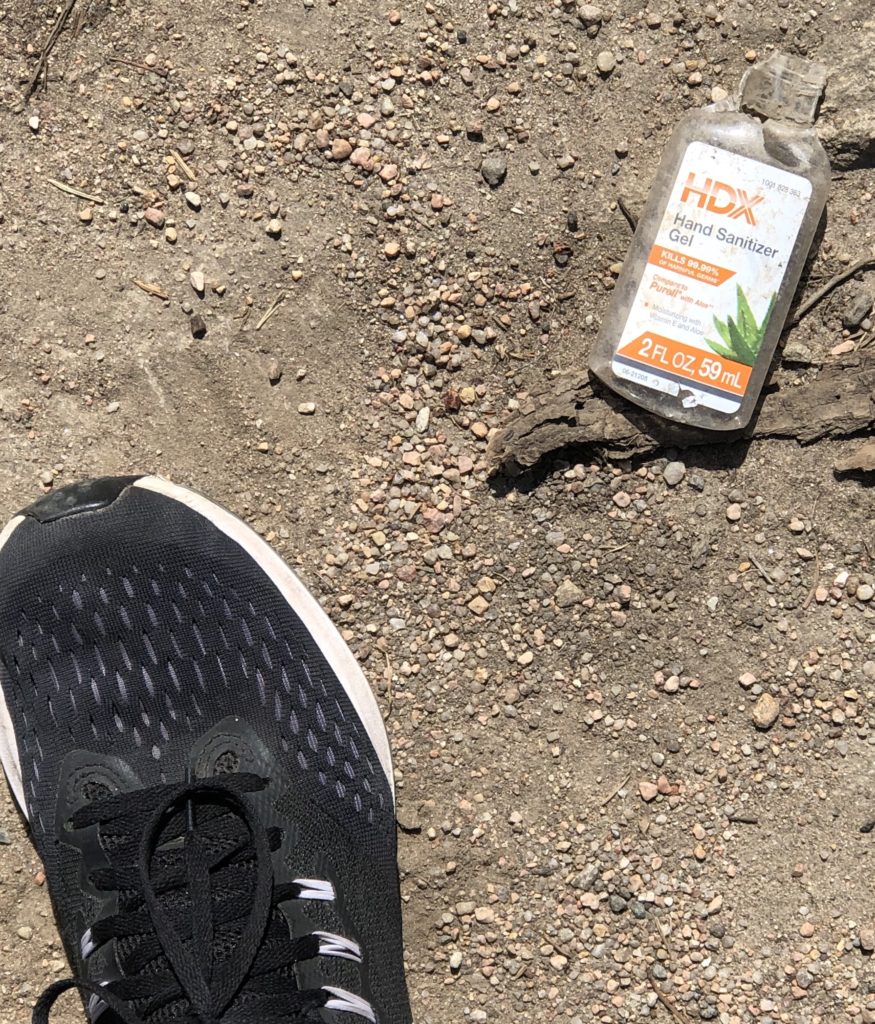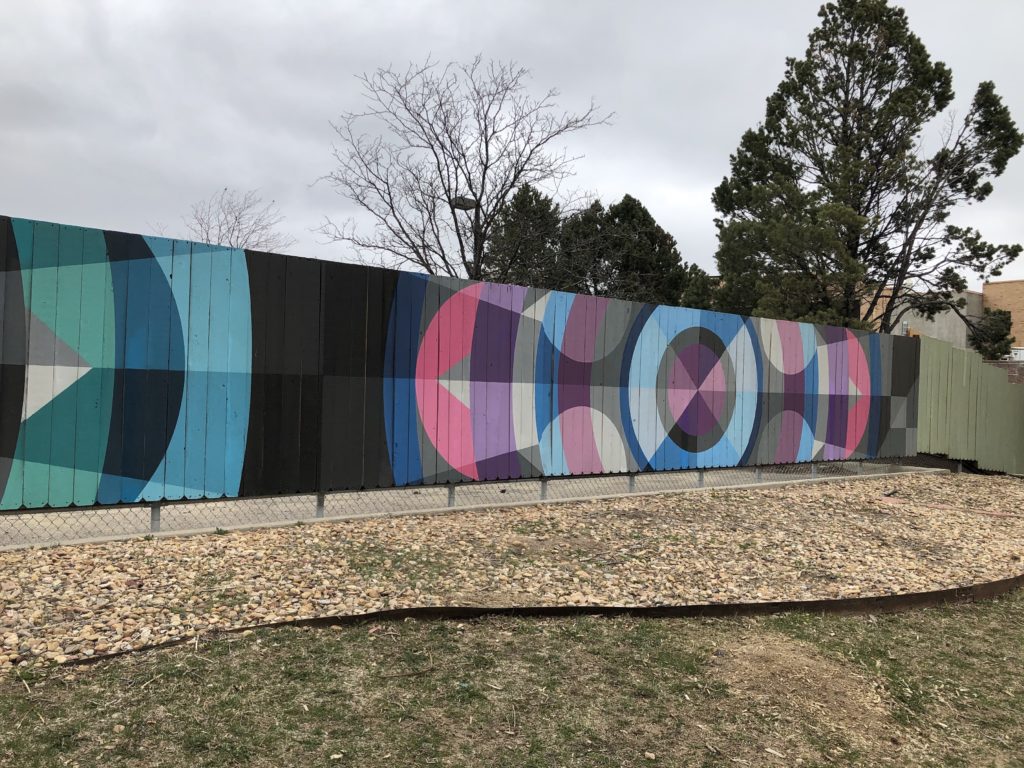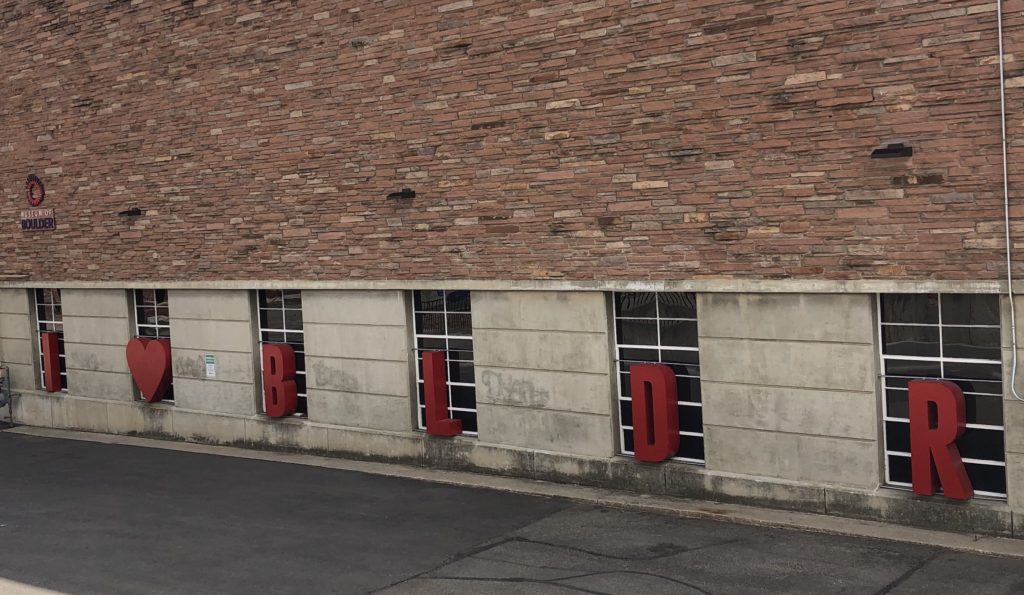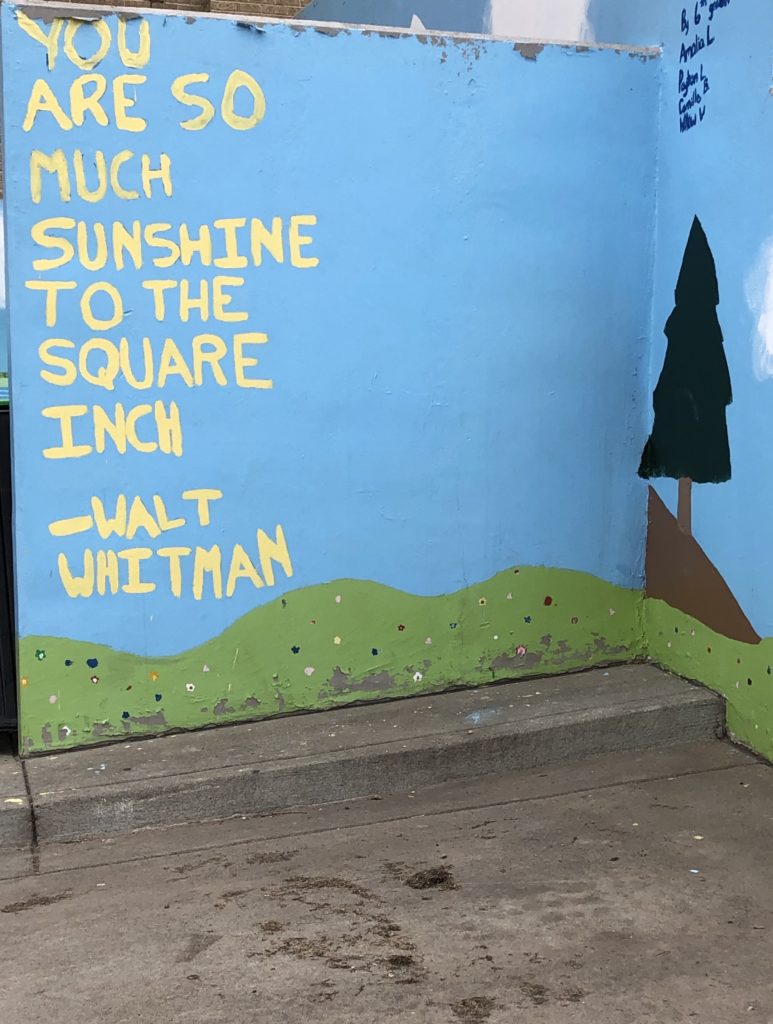 My walks are my sanity, my inspiration and my connections to everything outside of my own four walls and have become a necessity of my day. Besides some good exercise, I'm getting to know Boulder so much better and every day discover pockets of this very interesting town that I've never seen before. Thankfully, the weather has been on my side, almost every day of the 16 days so far.
Stay safe. Stay motivated. Stay creative. And stay home.